NEXT EVENT DATE WILL BE RELEASED SOON! STAY TUNE- Check back here or reach out via INSTAGRAM.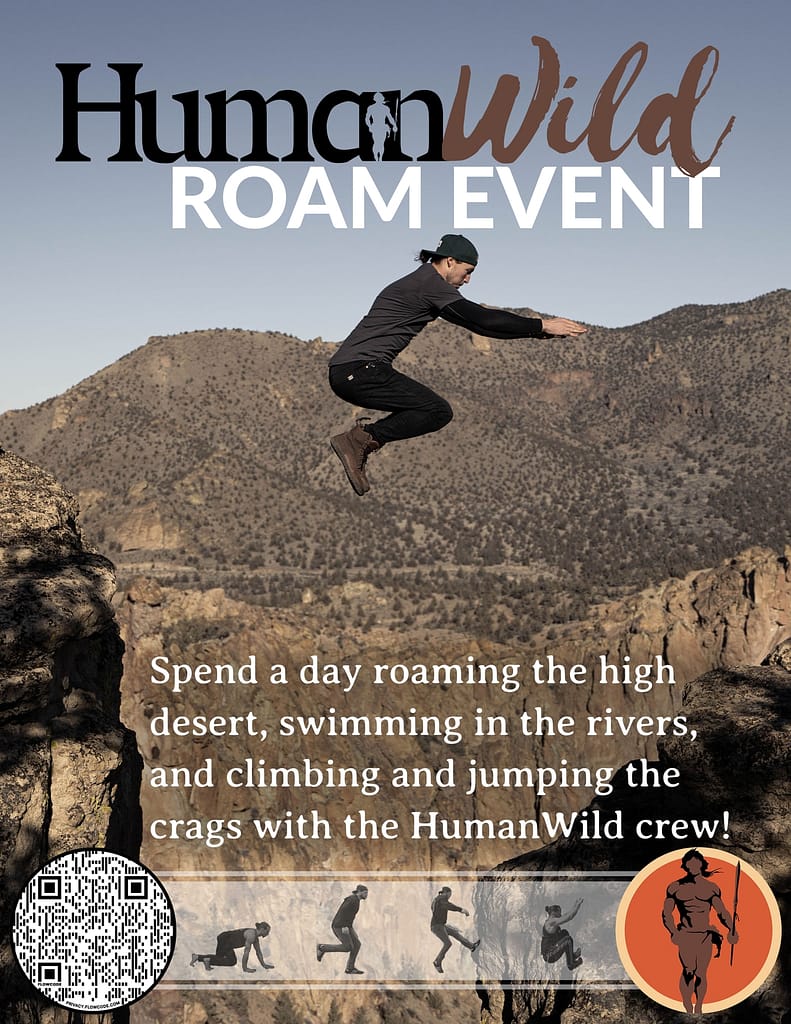 The goal of these experience based events is to learn, share and explore your current capacities, and expand on the relationship you have with yourself! We will do this through literal exploring, dealing with overcoming mental challenges, confronting fears, trying new movements and tasks, playing games and through sharing space and experiences with other amazing wild humans! The training in the Pulse Program is designed to prepare you for these events. 
•The Event starts at location 1, at 9:30am on June 4th, 2022. We'll transition from location 1 to location 2 for cliff and water fall jumping/ swimming in the afternoon, wrapping up the day with dinner in Bend at a local food cart court. 
• The event is entirely outdoors in the beautiful high desert wilds, rain or shine.
• All skill levels are WELCOME, there will be challenges for all levels!
• Event focus; COMING SOON.
• Spots are limited!
• Bring: Footwear that you are comfortable moving across varied terrain and surfaces, lunch/snacks and water (we'll be out for the majority of the day), swim suit, towel and layers for weather changes.
• The exact location will be emailed to the email address you use for the PayPal payment, the event will be within 30 miles of BEND!
PULSE PROGRAM MEMBER? Ask your coach for a 33% discount code. 🔥🔥🔥